Is planning permission required for new driveways?
With the large number of home improvements happening in recent times particularly during lockdown, it is likely that some may not have complied with relevant planning regulations. If unsure it is always best to double check to make sure that home improvements comply.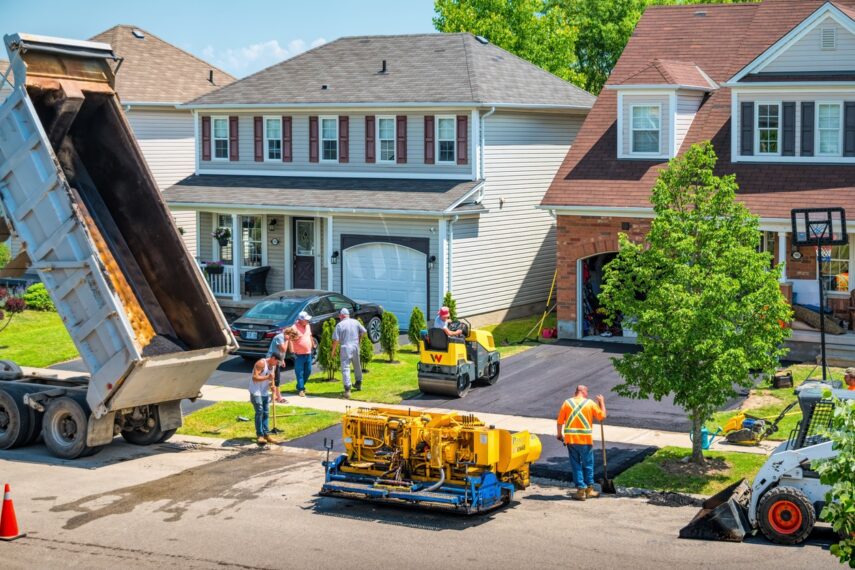 Did you know that you will need to get planning permission to pave over your front garden or lay a driveway if the area is more than five square metres?
There is a little-known regulation relating to the front gardens of houses that states that planning permission is required if laying traditional, impermeable driveways of more than 5 square metres that does not provide for the water to run to a permeable area.
The regulation does not apply to other areas around a house at, or near, ground level but may do where there are significant works of embanking or terracing to support a hard surface.
There is a way to avoid the need for planning permission though!
If using surfacing such as Wavin AquaGrid 40 pervious paving for a new or replacement driveway of any size, there is no requirement to get planning permission as it will count as a permeable (or porous) surface allowing water to drain through. Other options could include gravel, permeable concrete block paving or porous asphalt, or if the rainwater is directed to a lawn or border to drain naturally.
Planning permission may be required for other features relating to a new or replacement driveway such as dropped kerbs, fences, walls and gates.
Full guidance on the permeable surfacing of front gardens can be found here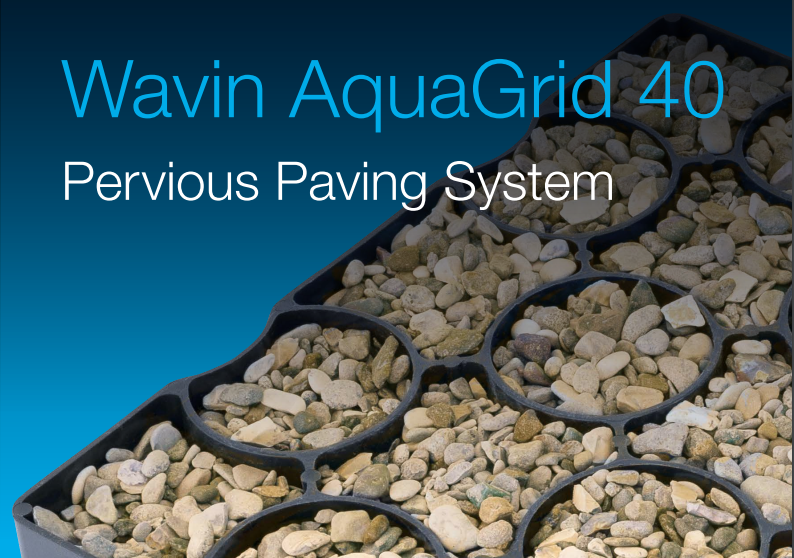 Wavin AquaGrid 40 is a pervious paving solution that is quick and easy to install and helps to protect homes from flash flooding by easing pressure on local mains drainage
Made from recycled plastic
Grids easily interlock without the need for separate locking pins
Can be filled with grass or gravel for a discrete solution
Tested for strength, loading and durability
Find out more here