The new Wavin Hep2O Smartsleeve – A Q&A with product designer, Josef Allen
In this post we catch up with Josef Allen, Product Designer and part of our research and development department at Wavin UK to find out about the new Smartsleeve for Wavin Hep2O push-fit plumbing system.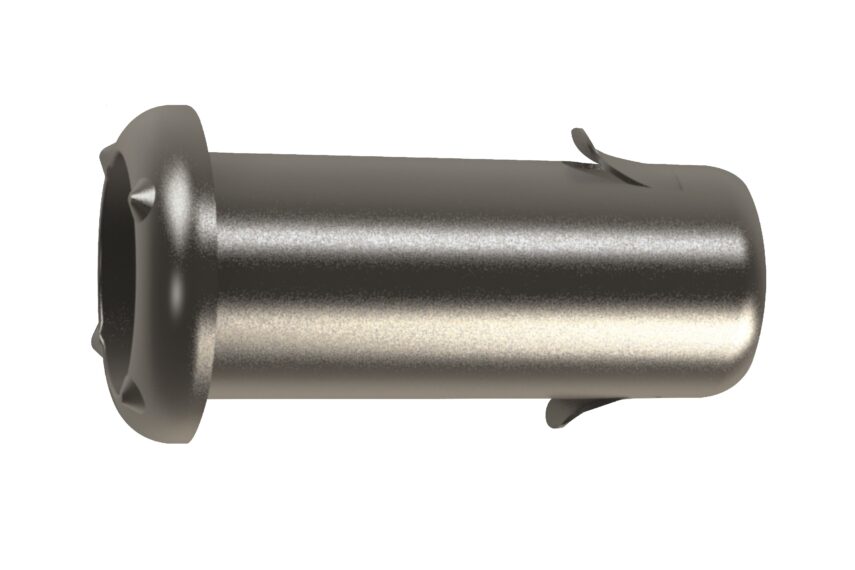 Can you tell us about the latest innovation for Hep2O, the new Smartsleeve?
We have made a number of new developments to the Hep2O Smartsleeve based on feedback received from our customers.
The head of the sleeve has been given a rolled shape for easier insertion and smoother removal.
The barb technology on the sleeve has been improved to allow a stronger grip on the pipe.
Our market leading in4sure technology hasn't changed and is still a key feature of Hep2o pipes and fittings.
How will these improvements benefit customers?
Once the new Smartsleeve has been inserted into the pipe, it will stay firmly put. This will give added strength and security to the joints. Just in case you do need to demount the Hep2O pipe from the fitting, you can be sure that it will be easy to remove.
It will also be quicker and easier to insert the sleeve into the pipe and then the pipe into the fitting securely using our existing tried and tested in4sure technology.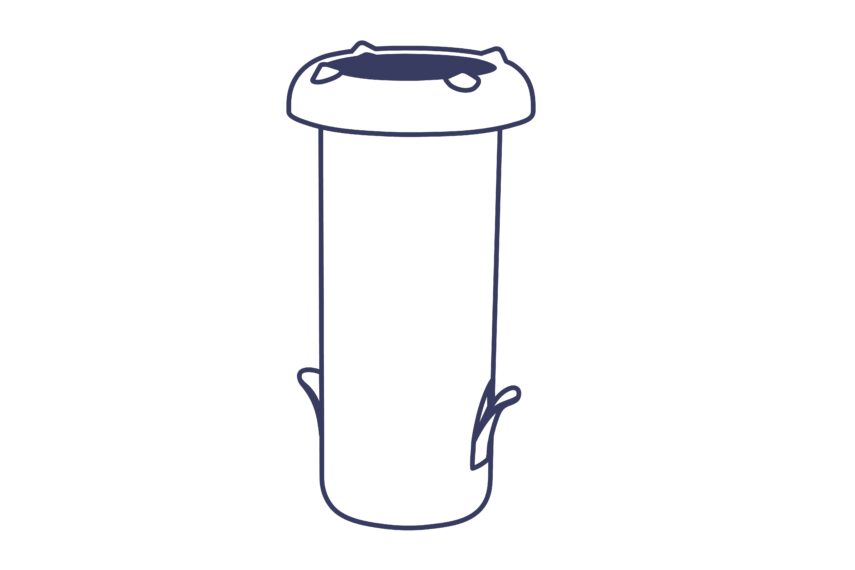 What is In4sure?
When you insert the pipe into the fitting and twist, you will feel a rumble which will help you to be sure that the pipe has been securely inserted into the fitting for a watertight connection.
How do you demount the Hep2O pipe from the fitting?
Removing the pipe from the fitting is easy using a HepKey. This means that the joint is tamperproof and will only come apart if you want it to.
How has the new Smartsleeve been tested?
We have conducted hundreds of hours of testing to ensure the sleeve remains firmly in the pipe, there is no chance that it can dislodge causing the sleeve to stick in the fitting.
Why does Hep2O pipe need a support sleeve?
The support sleeves aids the insertion of the pipe into the fitting and ensures support to both the pipe and fitting. It is essential that you use support sleeves when fitting Hep2O pipe and fittings. Our steel support sleeve gives greater strength and security than plastic.
What feedback have we had from plumbers on the new Smartsleeve?
Feedback from our plumber focus groups has been very positive. Plumbers have described it as being easy to insert and remove the pipe from the fitting with the new sleeve.
What sizes will the new Smartsleeve be available in?
They will be available in the standard sizes of 10mm, 15mm, 22mm and 28mm.